Closing Tributes, Slideshow & Featured Photo of the Month
Check back on a daily basis to view the many fun, exciting, serious and obscene parts of life that these images of color, black and white, old and new portray. The expressions alone tell their own stories. Please feel free to take the liberty of ordering your own commemorative and/or value package of our PhotoShow on DVD after you view it via the link towards the bottom of this page. This Photoshow is originated in an 'Old Film' format, giving it that vintage touch. However, this DVD quality Film & Slideshow provides photos that are uploaded at super-high image quality allowing you to view transitioning site images complete with music. This is perfect for preserving and sharing these 'Memories' and carrying them 'Beyond' your imagination.
"Enjoy life, for it only gets better."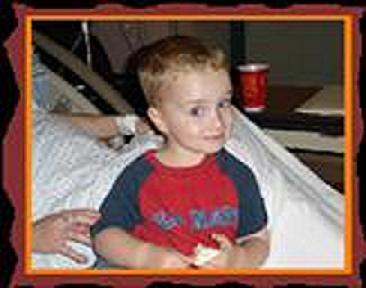 *These particular photos are not for reproduction or sale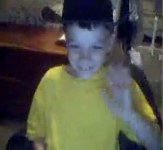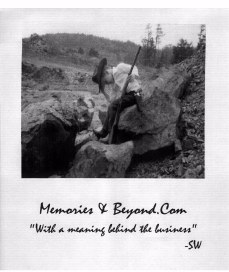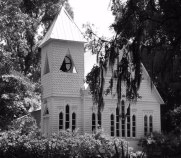 View our Panoramic Virtual Photo (Our Place of Serenity & Hope)

*Click on the Window Media Video Files above to view both a video and an 'Old Film' slideshow. When viewing
the slideshow, click on the link to allow it to load then sit back, relax and observe transitioning photos of the web site.
If the slideshow takes a while for your computer to load, please take the liberty of playing a memory game while you wait.
Look closely at the pictures for you will view a couple of images that transitioned themselves into reality that you won't see on the site.
From the child ghost in the cemetery to the child ghost in the church yard, make sure to take that last glimpse of
pure innocence with you as you leave. Continue seeing & enjoying these photos in their rarest form,
for what the chaotic world around you may hold for you is only as real as you allow it to be.